WHERE THE VIEWS ARE ALWAYS PLAYING
Tierra Vista Real Estate in Spicewood, Texas​
Sitting atop a bluff and surrounded by gorgeous and protected valleys, many custom homes have sweeping Pedernales River and Hill Country Views thus making this community an ideal place to relax, have a nice glass of wine or enjoy a cup of freshly brewed coffee.  Tierra Vista in Spicewood hosted the 2014 Home Builder's Association Parade of Homes and with stringent architectural guidelines, Silverton Custom Homes can help you with new construction of the same quality.  Having a luxury custom home here in Tierra Vista requires at least 3000 sq. ft. with 75% masonry and metal or tile floors.  Properties here sit on at least 1-2.6 acre home sites so space and privacy are guaranteed.  If  you are in the market for an authentic luxury Texas Hill Country home and around 35 minutes from downtown Austin, Silverton Custom Homes can help you find the best home site and construct a home for you.
Inside the private gated entrance to the community you will find spacious homesites lining the gentle, curved streets. Elegant properties here have dazzling views of the rolling hillside, Pedernales River, and the surrounding lakes all from the comfort of their backyard.  Living here is like a sojourn that never ends.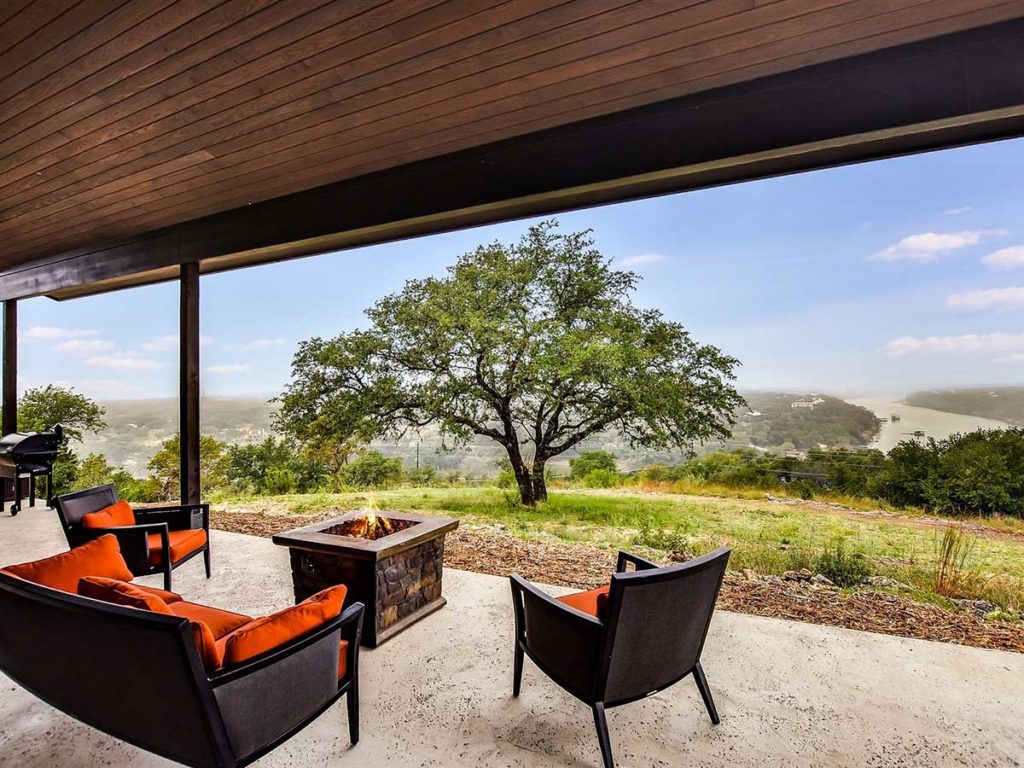 Residents can enjoy a number of outdoor recreational fun activities including golf at Willie Nelson's Pedernales Golf Club as well as the Lakecliff Country Club.  If you like to spend your days gazing at crystal clear waters then the Lakeside Country Club as 12 man-made lakes and waterfalls for your enjoyment. On top of that there is also the Briarcliff Marina that provides convenient access to stunning Lake Travis where you can completely enjoy swimming, all-day fishing and boating.  Living here is for folks that long for a relaxed lifestyle of a small town with all the bells and whistles that big city living offers. Silverton Real Estate will help you find the perfect land / lot to build your home on. We are the realtors for this gorgeous community,
Tierra Vista Realtors​
Silverton Real Estate is a full-service brokerage that is dedicated to putting our experience and local knowledge of the Tierra Vista community to work for you. With over eight years experience, we are land experts across the Austin market, with a specific focus on property in Tierra Vista and surrounding Lake Travis. We offer a valuable partnership to our clients for all aspects of the buying or selling process and have a passion for connecting you with your dream property.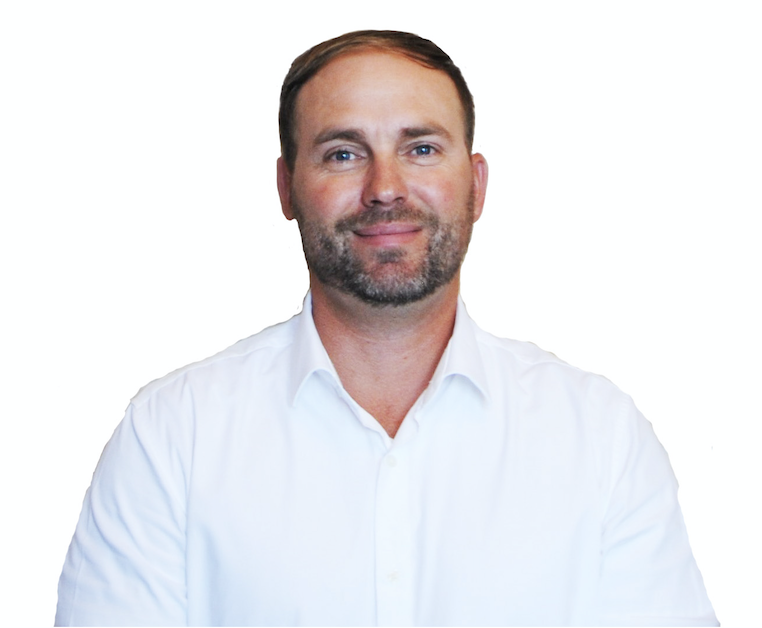 Let Silverton Custom Homes Build You a Dream Home
Silverton Custom Homes is family owned custom homebuilding company with over 25 years of experience building multimillion dollar homes across all price points.  Although most of our projects are luxury million dollar homes, we want you to know that we can do an awesome job for you no matter what size or priced home you eventually decide to build.  Whether it is a simple design or a multi-million property here in Tierra Vista, we are here to help you with everything from the design, materials, and construction and beyond. We strive to build a custom home for you that is truly reflective of your taste, lifestyle, needs and budget.
If you plan to build your life here in beautiful Tierra Vista let Silverton Custom Homes assist you in ensuring you have a uniquely designed home to call your own. Our long experience in the industry has allowed us to collect an extensive portfolio of custom homes in different architectural styles using a variety of different designs and architectural philosophies. Regardless of your own taste in home design, we can show you a portfolio of work that can satisfy your needs and preferences. We have an accomplished design team that will be with you every step of the way to help thresh out the details of your vision and make it a reality. Let Silverton Custom Homes be your partner in building your dream home here in Tierra Vista in Spicewood TX.
History of the Tierra Vista Community
The Tierra Vista neighborhood is located in Spicewood Texas.  It is a subdivided portion of country legend Willie Nelson's 688-acre ranch. It is one of Spicewood's most sought after parcels of land. It is perched atop a bluff and is surrounded by protected valleys. Many properties have gorgeous sweeping views of Pedernales River and the Hill Country.  This is one of the most ideal places to relax, have a glass of wine and just enjoy life.  The city of Spicewood began with just 100 people and since then has grown to become the premiere suburb of Austin.
Demographics
The population in Spicewood is 11,375. There are 81 people per square mile aka population density. The median age in Spicewood is 48.1, the US median age is 37.4. The number of people per household in Spicewood is 2.4, the US average of people per household is 2.6.
Family in Spicewood

– 64.5% are married
– 11.6% are divorced
– 30.9% are married with children
– 8.9% have children, but are single

Race in Spicewood (zip 78669)

– 89.6% are white
– 2.5% are black
– 0.4% are Asian
– 0.0% are Native American
– 0.0% claim other
– 6.8% claim Hispanic Ethnicity
Cost of Living
| | | | |
| --- | --- | --- | --- |
| COST OF LIVING | Spicewood | Texas | USA |
| Overall | 135.5 | 93.9 | 100 |
| Grocery | 98.8 | 93.7 | 100 |
| Health | 94.4 | 95.4 | 100 |
| Housing | 197.4 | 84.3 | 100 |
| Median Home Cost | $456,400 | $195,000 | $231,200 |
| Utilities | 98.1 | 99.2 | 100 |
| Transportation | 129.5 | 103.3 | 100 |
| Miscellaneous | 103.4 | 96.4 | 100 |
In the event that the cost of living data was unavailable for this city, estimates based upon nearby cities were used. Each cost of living index is based on a national average of 100. If the amount is below 100, it is lower than the national average. If the amount is above 100, it is higher than the national average.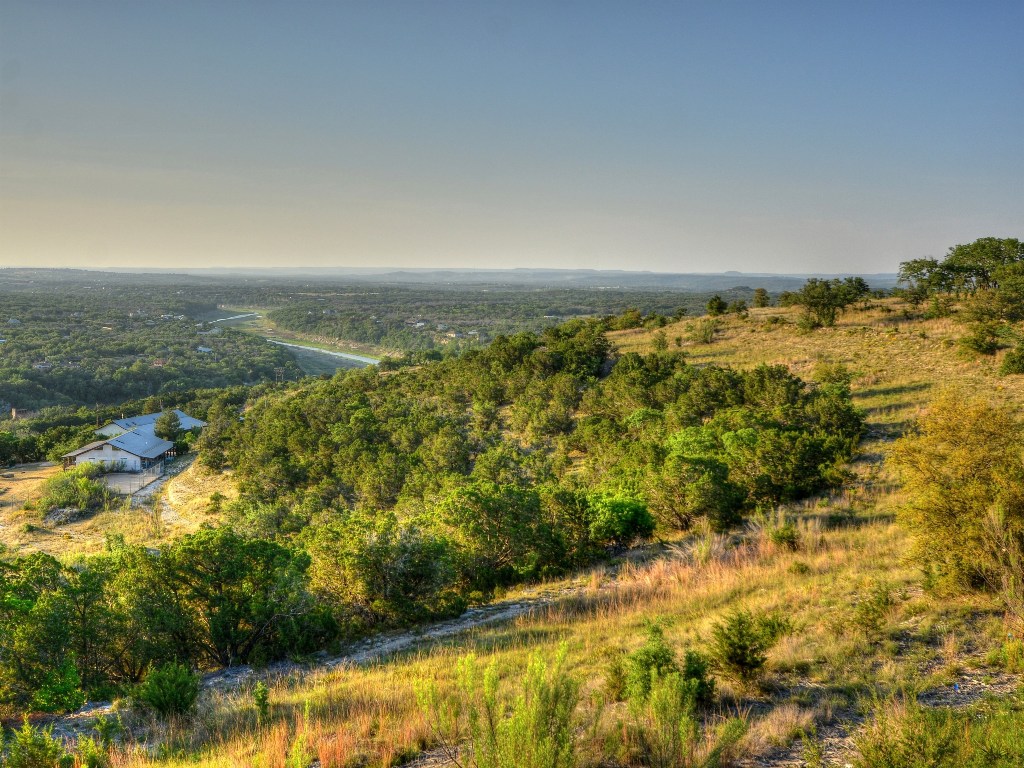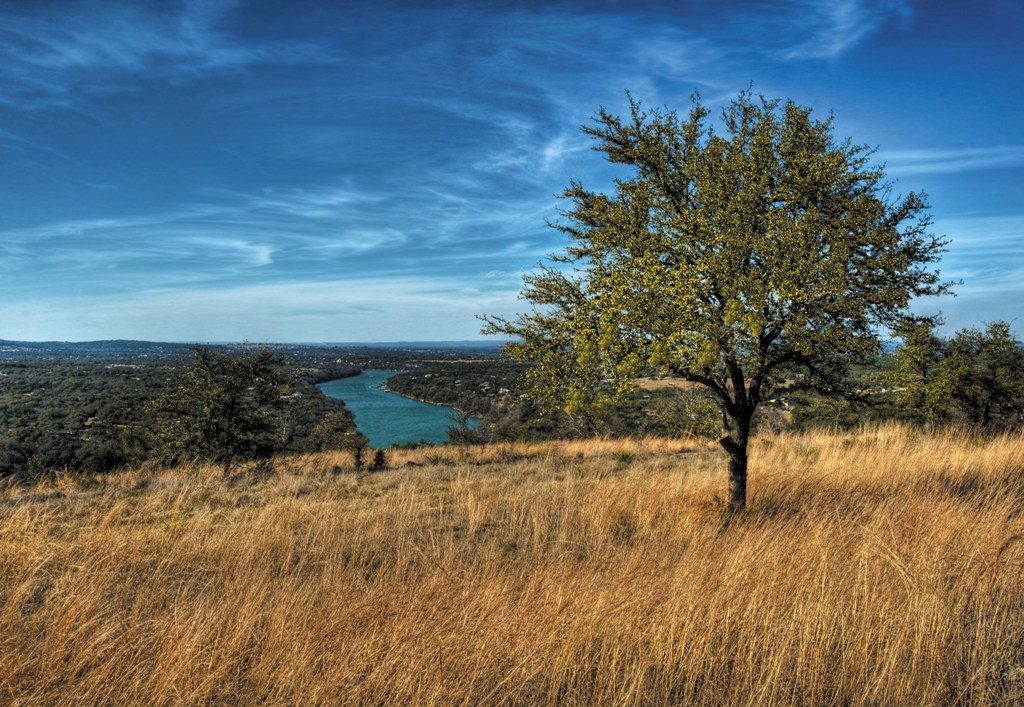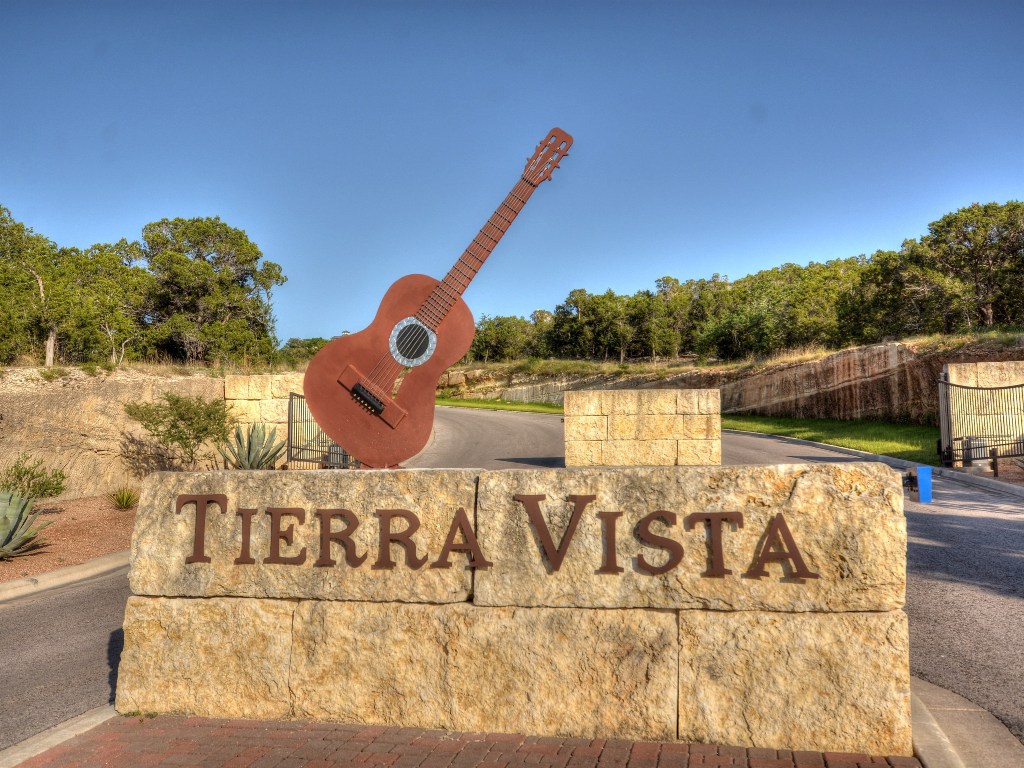 Grocery
• Paleface Grocery
• Tomato Happy Hour Market and Gardens
• SLR Grocery and Center
• Randalls
• Cavalier Food Market
• Hudson Bend Grocery
Electrical company
• San Marcos Electric Utility
• Pendernales Electric Cooperative
• Austin Energy North Branch
Gas company
• Texas Gas Service
• Atmos Energy
• SiEnergy
Water company
• Texas Water Services
• Austin Water Utility
• Lakeway Municipal Utility
Sewer company
• Austin Water Utility
• Lago Vista Utility Department
• Lakeway Municipal Utility
Trash Service company
• Central Waste & Recycling
• Central Disposal Services
• Texas Trash Force
Internet Service company
• Hill Country Web
• Texasdata
• AT&T
• Google Fiber Space
• Cavalier Crossing
• Concierge Broadband
Cable/Satellite company
• Spectrum Cable TV and Internet
• AT&T
• Grande Communications
• DCOMM Austin
Phone company
• T-Mobile
• AT&T
• American Tower Corporation
• Boost Mobile
• Press8 Telecom
• Elite Wireless
• Vocaly
School's Near Tierra Vista
Public education in the community is provided by the Marble Falls Independent School District.
Spicewood Elementary School (grades K-5 in Spicewood)
Marble Falls Middle School (grades 6-8)
Places of Worship​
Here are the churches located in Spicewood:
• Bee Creek United Methodist Church
• Spicewood Baptist Church
• One Chapel Lake Travis
Businesses​
The top employers in the community are:
• Margaglione Law PLLC
• Hill Country Blinds
• Renaissance Stone Works
• Elite Car Care and Sales
• Nine-O Contracting Inc.
• Creekwater Homes
Restaurants & Nightlife​
Poodie's Hilltop Bar & Grill — This is what you call a "real" Texan bar.  Willie Nelson's former manager owns it and you can even get free t-shirts with "Willie" writings.  They serve some of the most awesome burgers around. If you like hanging out at the local laid back bar then this is the place to be.
Spicewood Vineyards – Most definitely one of the best vineyards in the hill country. The ambience in the winery is very relaxing and the wine tasting is well worth the time and money.  It is a great place to relax by the running water and enjoy a good bottle of wine.
Apis Restaurant and Apiary – They offer gourmet cuisine in the heart of the Hill Country. They have big menu options, portions are generous and prices reasonable.  The divers scallops appetizer, Atlantic Halibut and citrus leaf white chocolate mousse are definitely worth the visit.
Fun Things to Do in Waterford
Muleshoe Bend Recreational Area – This is a beautiful 6.54-acre park that features 9.8 miles of trails. There are gorgeous scenic lake views at the large secluded campsites. Picnic tables and grills are available.  Activities to enjoy here include: horseback riding, hiking, mountain biking and picnicking.
Grelle Recreation Area  – This is a gorgeous 278-acre park that is enclosed around an isolated cove on the southern shore of Lake Travis. It features 7 miles of wooded trails. The area is perfect for fun activities like horseback riding and hiking. You can rent picnic tables and grills at the campsites.
Narrows Recreation Area – For water fun activities this day-use park with easy lake access is the place to be. It features a 24-hour access public boat ramp, adequate parking and large open picnic areas.
Tierra Vista in Spicewood TX truly is a great place to live.  If you'd like to talk to us about purchasing a lot or building your custom home here in Tierra Vista, Texas give us a call.  We can't wait to meet you.
Other Communities With Lots Available by Silverton Real Estate