ROBINHOOD AT CUNNINGHAM COVE
WHERE FUN IS HAD, WATER SPORTS ARE PREVALENT AND MEMORIES ARE MADE.
Robinhood Real Estate – Let Us Help Locate the Perfect Homesite
Silverton Real Estate can provide you with expert assistance on selecting the perfect homesite here in gorgeous Robinhood at Cunningham Cove. Once you have found your perfect lot we can then proceed to design a home that is perfect for the topography and location. We shall integrate as much of your input to the design of your home as possible and provide you with insight and advice on what the best materials and design specifications are taking into considerations your style, preferences, needs, wants and budget. Our approach to home building is akin to a partnership and we consider our clients as trusted friends with a common objective in mind and that is to build a custom dream home.
At Silverton real Estate it is our mission to turn your vision into a reality. We know that not all people have the privilege of owning a luxury property in an exclusive neighborhood. We know that you want the best in life. It is for this reason why we are here for you. We want to make you a home you truly deserve. A true testament to your success in life. Let us be your trusted realtor and custom home builder here in beautiful Robinhood at Cunningham Cove.
Robinhood at Cunningham Cove Realtors
Silverton Real Estate is a full-service brokerage that is dedicated to putting our experience and local knowledge of the Robinhood community to work for you. With over eight years experience, we are land experts across the Austin market, with a specific focus on property in Robinhood at Cunningham Cove. We offer a valuable partnership to our clients for all aspects of the buying or selling process and have a passion for connecting you with your dream property.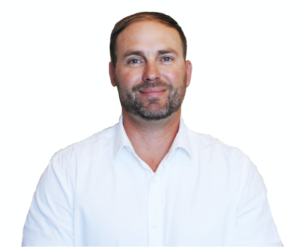 ROBINHOOD AT CUNNINGHAM COVE WITH ENDLESS COMMUNITY AMENITY POTENTIAL
Silverton Custom Homes is happy to offer its premier custom home building services to stunning Waterford on Lake Travis.  This master-planned community rests on one of the most desirable pieces of land on Lake Travis. It is north of Point Venture and is part of Lago Vista; this pristine property features 123 acres of prime real estate with an additional 80-slip marina. It already comes complete with utility services for the completion of single-family construction.
Silverton Custom Homes is one of the few family owned premier custom homebuilders in Austin and the surrounding Texas Hill Country.  We have been in the business of making masterfully planned beautiful luxury custom homes for satisfied customers for over 25 years.  Our entire staff alone has 90+ years of custom home building experience between them and this is a testament to our expertise, reputation and work ethic. We have had the pleasure and the privilege of turning dreams into reality for so many happy homeowners all across Austin and the surrounding areas.
Life in Cunningham Cove
Imagine waking up in the morning, the sun is shining outside and you feel the gentle breeze of the lake as you gaze out to your patio onto the deck while enjoying a cup of coffee. Life could not get any better than that. Robinhood at Cunningham Cove is where you can spend mornings like that plus more. Marvel at the lovely panoramic views that the crystal clear waters of Lake Travis has to offer. This ideal neighborhood sits on 22 acres of prime real estate property. Enjoy a park like setting with a boat ramp. Once you've finished that cup of coffee it is an easy stroll to the water. Sunshine and fun-filled days admixed with moments of gentle relaxation and beauty are what you can expect from life in Robinhood at Cunningham Cove. Deep water peninsula is protected by a cove that extends to the main body. In this private exclusive neighborhood you are always minutes away from teeing up on the golf course, enjoying fun watersport activities and wonderful lake amenities for you and your family. Fill your days and nights with boating, camping, fishing and swimming fun. Enjoy the best of what life has to offer here in beautiful Robinhood at Cunningham Cove.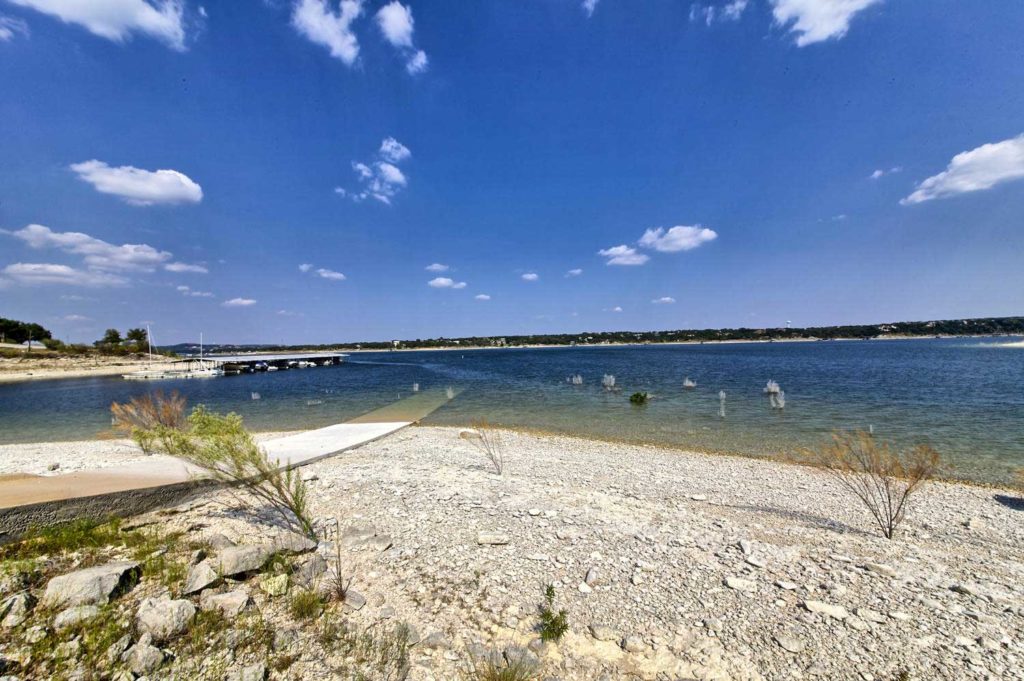 Build Your Dream Home in Cunningham Cove with Silverton Custom Homes
Silverton Custom Homes is happy to offer its top-notch custom home building services to the community of Robinhood at Cunningham Cove. We are a family owned custom homebuilding company with over 25 years of experience serving clients in Austin and the surrounding Hill Country. Let us take you on a short tour of this gorgeous master planned community.
As a top notch custom home builder company, Silverton Custom Homes prides itself in its unblemished integrity that rests at the heart of its core values earning the trust of its customers and providing them only with the highest quality of service over the years. Here at Robinhood at Cunningham Cove you can rely on the same integrity that has given us the privilege and enjoyment of building luxury custom dream homes of almost every imaginable kind.
We have been extremely fortunate in building multiple homes for the same clients over the years, adding on homes that were already completed and to have constructed homes as well for family members of our customers. That is the amount of trust our customers have placed on us and we are truly grateful for their support and referrals over the years.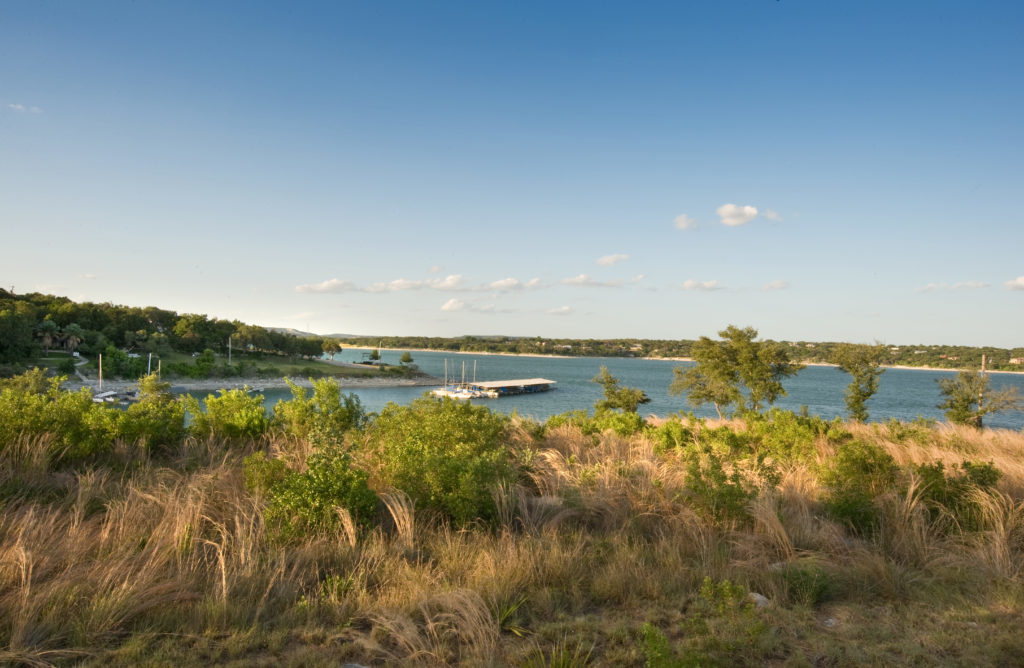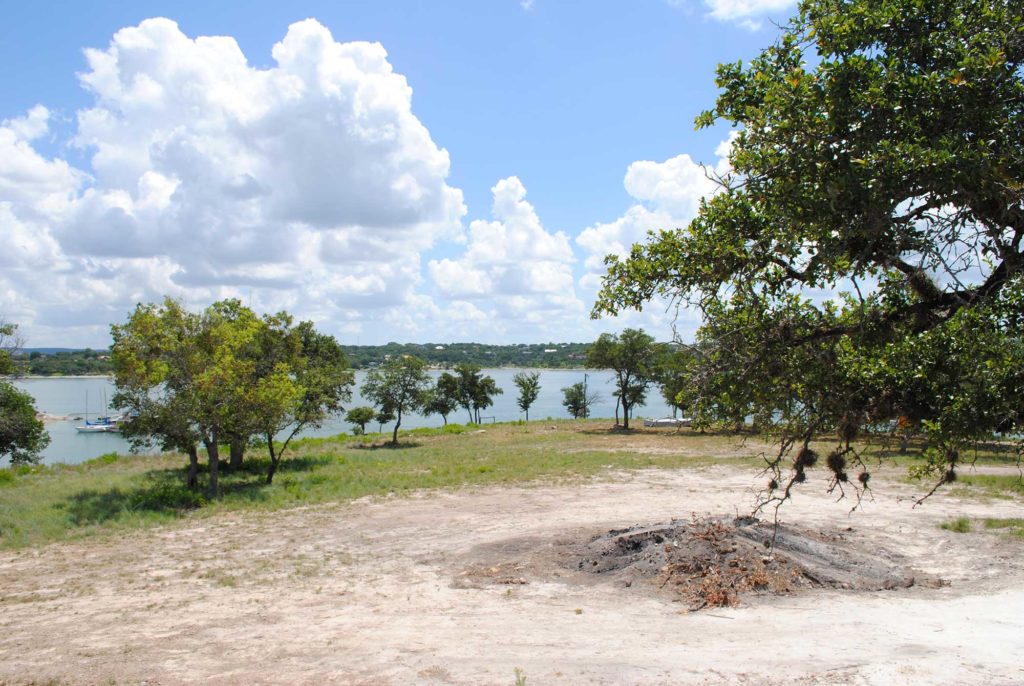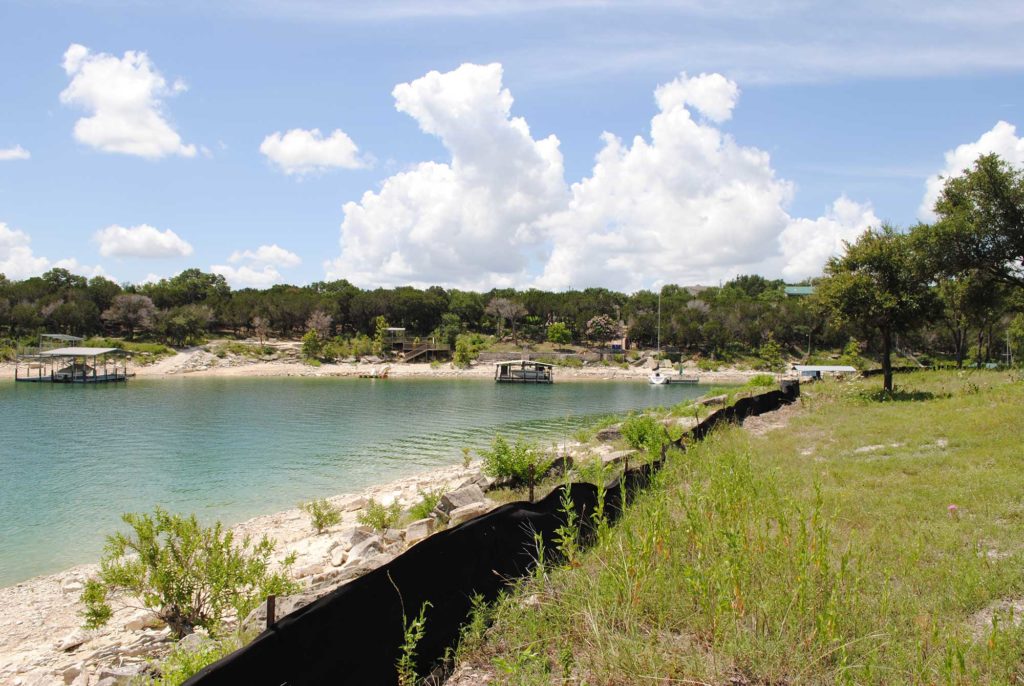 History of the Robinhood Community
Robinhood at Cunningham Cove is a neighborhood in Hudson Bend Texas. It is 22 acres of prime real estate land with lovely and panoramic views of Lake Travis. It features a park like setting with a boat ramp and it's a leisurely stroll to the water. It has a deep-water peninsula enclosed in a cove that extends to the main body. The neighborhood is minutes away from all the amazing amenities that Lake Travis has to offer such as fishing, swimming, camping and boating.
Demographics
| | | | |
| --- | --- | --- | --- |
| Statistic | Hudson Bend | Texas | National |
| Population | 2,483 | 28,995,881 | 328,239,523 |
| Population density (sq mi) | 625 | 113 | 91 |
| Median age | 49.0 | 34.2 | 37.7 |
| Male/Female ratio | 1.0:1 | 1.0:1 | 1.0:1 |
| Married (15yrs & older) | 71% | 56% | 55% |
| Families w/ Kids under 18 | 35% | 48% | 43% |
| Speak English | 77% | 65% | 79% |
| Speak Spanish | 11% | 30% | 13% |
Hudson Bend, TX has a population of 2,483 and is the 9,899th largest city in the United States. The population density is 625 per sq mi which is 453% higher than the Texas average and 590% higher than the national average. The median age in Hudson Bend is 49 which is approximately 43% higher than the Texas average of 34. In Hudson Bend, 71% of the population over 15 years of age are married, 77% speak English and 11% speak Spanish. 53% of Hudson Bend residents were born in Texas, 27% were born out of state, 1% were born outside of the United States and 19% were foreign born.
98% of the population is Caucasian
36% of the population is African-American
83% of the population is Asian
Cost of Living​
| | | | |
| --- | --- | --- | --- |
| Index | Hudson Bend | Texas | National |
| Cost of living | 121 | 91 | 100 |
| Index | Hudson Bend | Texas | National |
| Goods & Services | 96 | 95 | 100 |
| Groceries | 81 | 90 | 100 |
| Health care | 93 | 97 | 100 |
| Housing | 185 | 83 | 100 |
| Transportation | 87 | 94 | 100 |
| Utilities | 106 | 102 | 100 |
The cost of living index is based on a national average of 100. If the amount is below 100, it is lower than the national average. If the amount is above 100, it is higher than the national average. The breakdown for each index is as follows: goods and services (33%), groceries (13%), health care (5%), housing (30%), transportation (9%) and utilities (10%). In the event that the cost of living data was unavailable for this city, estimates based upon nearby cities were used.
Grocery
• SLR Grocery & Center
• Hudson Bend Grocery
• Cavalier Food Market
• HEB
• Farm Fresh
• Randalls
Electrical company
• Pedernales Electric Cooperative
• Electric Saving Solutions
• Pure Electric
• ACI Energy
Gas company
• Texas Gas Service
Water company
• Austin Water Utility
• Lakeway Municipal Utility
• Texas Water Services
Sewer company
• Lakeway Municipal Utility
• Lago Vista Utility Department
Trash Service company
• Central Waste & Recycling
• Waste Management – Austin Hauling
• Junk Busters-USA
• Vaquero Waste & Recycling
Internet Service company
• Hill Country Web
• TrafficeWise Consulting
• Hurrican Electric
• Google Fiber Space
• Falcon Internet
• Cavalier Crossing
Cable/Satellite company
• Spectrum Cable
• AT&T services
• Northland Communications
• Grande Communications
• Suddenlink
• Spectrum TV
Phone company
• Austin Telephone Co
• Exabar Phone Systems
• Erling Business Phone Systems
• ZTE USA
• AT&T Store
• Frontier Communications
School
The Lake Travis ISD serves the neighborhood of Robinhood at Cunningham Cove.
• Lake Travis Elementary School in Lakeway
• Hudson Bend Middle School
• Lake Travis High School
Places of Worship​
Here are some nearby churches in the community:
• Lake Travis United Methodist Church
• White Stone Church
• The City Church
• Acts Church Lakeway
• Marshall Ford Fellowship
• First Lakeview Church
• Lake Travis Church of Christ
• River in the Hills Church
Businesses​
Here are some of the businesses nearby:
• Auto Strategies
• Benzor Automotive
• Casa del Sol Bed and Breakfast
• Vintage Villas Hotel & Event Center
• All State Insurance
• Camp Glimmer
• Highland Lakes Software Company
• Hudson Bend Grocery
Restaurants & Nightlife​
Los Pinos Mexican Restaurant — Family owned eatery serving authentic Mexican dishes, beer and Margaritas.  Do try the mixed grill beef, chicken and shrimp very delicious. Service is good; staff are friendly and the prices reasonable.
Seafood Shack – A nice simple eatery that offers customers a full bar and serves delicious crawfish boils along with other Cajun and Vietnamese cuisine seafood. The catfish is truly amazing and cooked to perfection. The fries are flavorful, tender and crisp. Service is excellent.
Saigon Café — The restaurant is a humble spot that serves Vietnamese and Thai dishes like spring rolls, curries and noodles. The pho broth is absolutely amazing and the meat tender. The spicy lemongrass noodles with tofu and veggies are a must try. It offers a perfect balance of spice, the tofu is prepared excellently too. It has a nice texture and is browned just right.
Fun Things to Do in Waterford
Lake Travis – The number one fun spot in the area is of course the beautiful and majestic Lake Travis. Lots of fun boating, swimming, kayaking and other watersport activities.
River Place Nature Trail – If riverside hiking is your thing, this is the place to be. The trails are excellently marked and there are waterfalls to enjoy along the way.
Tom Hughes Park – If you prefer a challenge, Tom Hughes Park offers rugged trails and awesome lakeside activities like camping and swimming.
Robinhood at Cunningham Cove truly is a great place to live.  If you'd like to talk to us about building your custom home here in Robinhood, Texas give us a call.  We can't wait to meet you.
Other Communities With Lots Available by Silverton Real Estate