Real Estate Company Ranchland Hills, TX
The real estate market near the Ranchland Hills, Texas, community can be overwhelming for both prospective buyers and sellers, as it demands thorough knowledge of market trends, community insights, and local neighborhoods and land available. Partnering with a reliable local real estate company, like Silverton Real Estate, can significantly simplify the process of buying or selling your house, providing support every step of the way.
Teaming up with a Local Real Estate Company
Teaming up with a local realtor guarantees access to professionals who possess comprehensive knowledge of the city's property market. Silverton Real Estate has a profound understanding of the local neighborhoods and market patterns, which enables you to make well-informed decisions when purchasing or selling real estate. As an active part of the community, we are dedicated to its ongoing growth and prosperity.
We specialize in residential properties within Ranchland Hills and the neighboring regions, offering you the advantages of our extensive network of contacts, property listings, and local expertise. Our agents are proficient in using the MLS system, and we can provide essential information for home buyers and sellers, enabling them to make the best possible decisions. We also supply insights into the local community, such as schools, amenities, and recreational activities, to help you find the perfect home for your family's lifestyle.
Selecting a Credible Real Estate Company
When selecting a good realtor, experience and values are an important factor. Silverton Real Estate's mission revolves around the search for your dream home and fostering strong communities. Our core values and guiding principles form the basis of our thriving real estate enterprise, highlighting our commitment to delivering exceptional service.
With a history of success, positive reviews, and client testimonials, we have established a proven track record. Our team is well-trained and experienced, ready to answer your questions and provide guidance throughout the sale or purchase of your home. Furthermore, we prioritize customer service and client satisfaction, working diligently to address your requirements
Our Skilled Real Estate Team
The foundation of our success as a real estate company lies in our dedicated team. We have specialized knowledge of the Ranchland Hills community, Austin, and other neighboring cities, ensuring that we can deliver tailored services to our clients. Additionally, we have extensive market experience and can provide valuable insight and recommendations for both buyers and sellers.
At Silverton Real Estate, we take pride in offering comprehensive real estate services to support buyers and sellers on their journey. We recognize the intricate nature of the real estate industry and work relentlessly to ensure our clients receive the highest quality service. If you are looking to buy, sell, or invest in property in Ranchland Hills, our team of experts is prepared to help you achieve your goals.
Comprehensive Real Estate Services
We recognize the variety and ever-changing nature of real estate demands. As a result, we provide a wide array of services to meet those needs. Our residential services involve support in purchasing and selling houses, guiding you effortlessly through the intricate real estate transaction process. Our experienced team delivers skillful negotiation and transaction advice, making certain you receive the best deal possible.
Additionally, we offer strategic real estate guidance to assist you in making well-informed choices about your property investments. Our comprehensive market research and precise property assessments give you a clear understanding of the real estate market, ensuring you obtain a reasonable price for your property.
Unparalleled Client Assistance
Client satisfaction is our top priority at Silverton Real Estate, and we strive to deliver unparalleled support in everything we do. Our inventive marketing tactics help maximize your property's exposure, allowing you to sell at the most favorable price. We maintain open communication with our clients throughout the process, providing regular updates and ensuring a seamless, stress-free experience. We know that real estate transactions can be daunting, and we're devoted to offering the guidance and support you need. We are readily available to address your inquiries, share our expertise, and assist you in making informed choices along the way.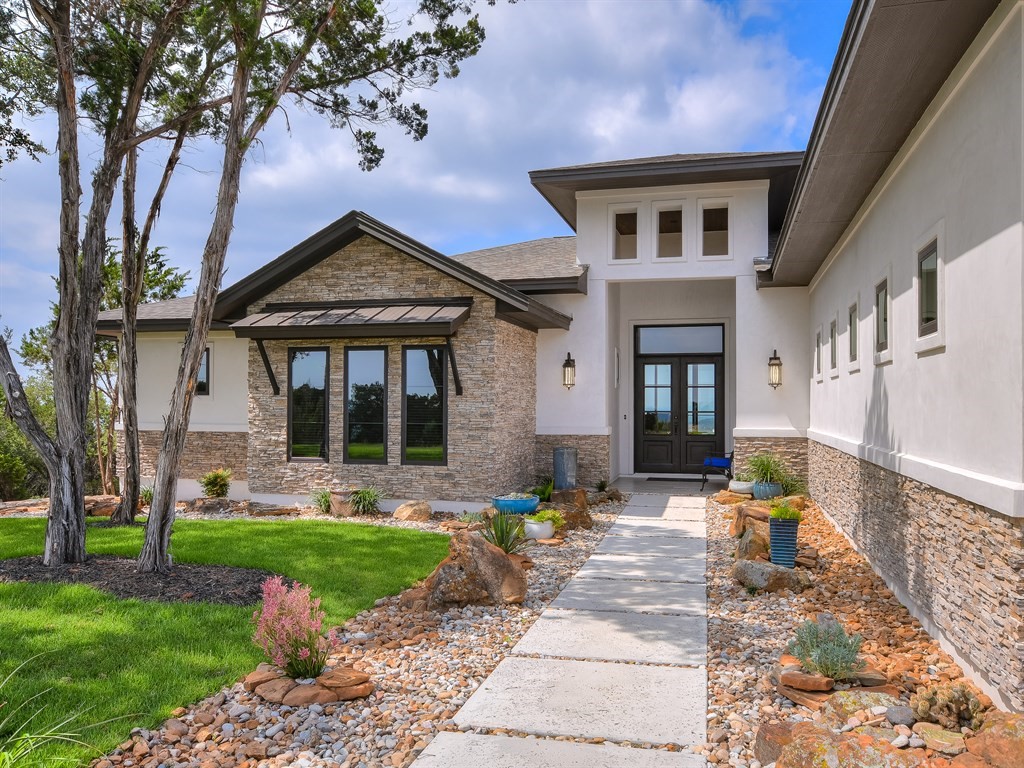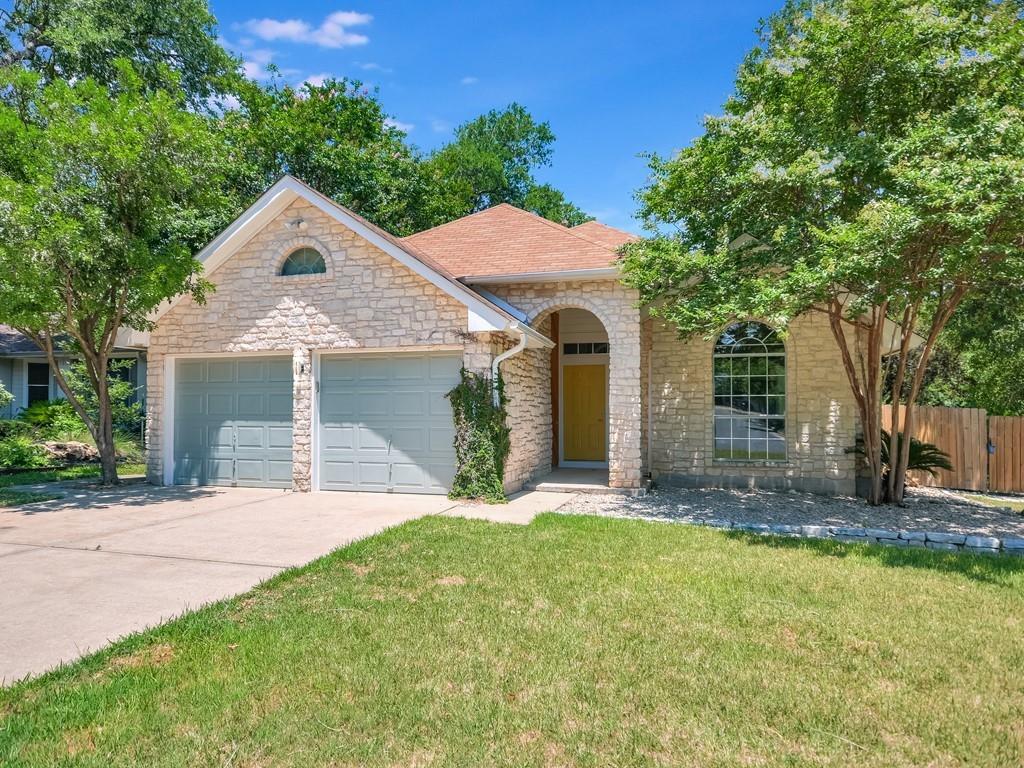 Our Dedication to Fostering Dreams and Creating Community
We view real estate as more than just a transaction; it's about nurturing dreams and establishing communities. We commit to creating a sense of belonging for our clients and their families within their new homes and neighborhoods. Our realtors invest time in understanding your unique needs and preferences, providing personalized guidance throughout the entire process.
We are dedicated to helping individuals find their dream homes – properties that not only meet their requirements but also complement their lifestyles. We possess extensive knowledge of the neighborhoods and communities in Ranchland Hills, Austin, and the surrounding areas, allowing us to offer valuable insights and suggestions on the perfect location for you and your family.
At Silverton Real Estate, our commitment to exceptional service, comprehensive real estate solutions, and a smooth property experience distinguishes us from other companies. Our passion for fostering dreams and cultivating communities is the driving force behind our success. Whether you are a buyer, seller, or investor in the Ranchland Hills, TX, real estate market, collaborate with us to discover your ideal property.
Customized Strategy for Your Unique Needs
We understand that each client has distinct requirements, and we customize our strategy to address those specific needs. Whether you're a first-time buyer or an experienced investor, we're devoted to providing personalized guidance and support throughout the entire process. Our knowledge and expertise ensure that we connect people with their ideal property in the Ranchland Hills real estate market.
Prioritizing Communication and Teamwork
Open communication and teamwork are fundamental aspects of our approach at Silverton Real Estate. We believe that closely collaborating with our clients and comprehending their particular needs and objectives is what makes the difference when it comes to successful outcomes. We maintain transparent communication, promptly addressing any concerns or inquiries, resulting in a more enjoyable and efficient experience.
Employing Cutting-Edge Tools and Resources
In our commitment to providing clients with the latest information and resources, we invest in advanced tools and technology. These state-of-the-art resources allow us to deliver accurate property evaluations, thorough market analyses, and focused marketing strategies, ultimately helping you achieve optimal results in your real estate ventures.
Collaborating with the right real estate company can significantly impact your journey to finding the perfect property. Our seasoned team, commitment to client satisfaction, and all-inclusive services are tailored to make your real estate experience as seamless and rewarding as possible. We are dedicated to unlocking the door to your dream home in the Ranchland Hills real estate market. Feel free to contact us for any real estate-related inquiries.
Confidently Navigating the Real Estate Market
Navigating the real estate market can be challenging. However, by partnering with Silverton Real Estate, you can traverse the market with confidence. Our dedication to delivering personalized service, expert advice, and comprehensive resources will aid you in achieving your real estate goals, whether you are purchasing or selling property in the area. Reach out to us today and let us help you unlock the door to your dream home in the real estate market.
Investing in the Local Economy and Supporting Small Businesses
We recognize the significance of backing local enterprises and contributing to the expansion of the Ranchland Hills economy. As a member of the community, we work in unison with a variety of businesses, including contractors and designers, in order to provide our clients with a reliable network of trustworthy experts. This approach not only benefits our clients but also aids in fortifying the local economy and nurturing connections within the community.
Comprehensive Marketing Approach to Enhance Visibility
We adopt a comprehensive marketing approach at Silverton Real Estate to guarantee that your property attains maximum visibility in the market. Our marketing endeavors encompass professional photography, in-depth property descriptions, social media campaigns, and targeted advertising to draw attention to your listing. By merging traditional marketing methods with innovative digital techniques, we can reach a broad audience of potential buyers, supporting you in achieving your real estate objectives.
Guiding First-Time Home Buyers With Assurance
For anyone, buying a home for the first time can be an intimidating experience. We have an idea of the sort of hurdles that first-time home buyers may encounter while navigating the real estate market. Therefore, our seasoned real estate company is devoted to offering education, guidance, and support, enabling first-time home buyers to make well-informed decisions. From obtaining financing to grasping the closing process, our team is committed to helping first-time buyers realize their homeownership dreams.
Connecting Clients with Suitable Resources and Professionals
Silverton Real Estate appreciates the value of connecting clients with appropriate resources and professionals to guarantee a seamless real estate experience. We collaborate closely with homebuyers and sellers to grasp their distinct needs and goals, assisting them in finding the right professionals, from home inspectors to mortgage lenders. With our profound understanding of the local market and close relationships with various industry professionals, we can provide invaluable insights and recommendations, ensuring a smooth real estate transaction.
Collaborating with a Reputable Real Estate Company
Collaborating with a reputable real estate company can greatly influence your real estate journey. Our dedication to client satisfaction, community engagement, and all-inclusive services guarantees a seamless and gratifying experience for homebuyers and sellers. We strive to establish long-lasting relationships with our clients and the community beyond the sale of a home, offering market updates, community details, and support for future transactions. Feel free to reach out to us for any of your real estate needs, and let us assist you in unlocking the door to your dream home within the real estate market.
Frequently Asked Questions
About Ranchland Hills in Jonestown, TX
The charming community of Ranchland Hills in Jonestown, Texas, is an idyllic neighborhood situated in Travis County and offers an array of recreational activities and amenities for its residents. With its serene, tree-lined streets and beautiful landscapes, Ranchland Hills is the epitome of Texas Hill Country living. The area boasts breathtaking views, providing the perfect backdrop for those seeking a peaceful and scenic retreat.
Outdoor enthusiasts will find a myriad of recreational opportunities in and around Ranchland Hills, thanks to its proximity to the beautiful Lake Travis. This expansive body of water offers an abundance of water sports, such as boating, fishing, and swimming, while miles of hiking and biking trails meander through the rolling hills, allowing residents to immerse themselves in nature. Additionally, the community is home to several parks, which feature playgrounds, sports fields, and picnic areas.
Families in Ranchland Hills will be pleased with the strong public school system that serves the community. Committed to providing a high-quality education, the schools emphasize academic excellence, creativity, and personal growth. The following schools are some that serve the area:
Lago Vista Elementary School
C C Mason Elementary School
Lago Vista Intermediate School
Lago Vista Middle School
Cedar Park Middle School
Lago Vista High School
Cedar Park High School
The school district also offers various extracurricular activities, including clubs, sports, and arts programs, ensuring that students have ample opportunities to explore their interests and develop new skills outside the classroom.
Silverton Real Estate Google Map
Ranchland Hills, TX Google Map
Directions from Ranchland Hills to Silverton Real Estate
Ranchland Hills, TX Zip Code