Real Estate Company Jonestown, TX
Navigating the complex world of real estate in Jonestown, TX, can be a daunting task for home buyers and sellers alike. Partnering with a trusted local real estate company, such as Silverton Real Estate, can make a significant difference in achieving your goals. Our team of professional realtors not only possess expertise in the Jonestown area, but also in the city of Austin and the surrounding areas of the Texas Hill Country, offering comprehensive real estate services to assist both buyers and sellers in their journey.
Collaborating with a Local Real Estate Company
Collaborating with a local real estate company in Jonestown, TX, guarantees access to professionals who understand the intricacies of the city's real estate market. Our realtors possess extensive knowledge of the area's neighborhoods, land, and market trends, enabling you to make informed decisions when buying or selling property. As a part of the community, we are committed to its continued growth and success.
Silverton Real Estate is your local expert when it comes to residential properties. We bring a wealth of local insights, listings, and a broad network of connections to the table, all to your advantage. Our expertise with the MLS system empowers both home buyers and sellers with vital information for making informed decisions. More than just a real estate company, we offer a window into the community, sharing details about schools, amenities, and local activities, all aimed at helping you discover the perfect place for your family.
Choosing an Experienced Real Estate Company
When you're choosing a real estate company, you want one that combines industry experience with strong values. Our mission, which centers around finding dream homes and fortifying communities, reflects our deep dedication to clients like you. These core values and guiding principles form the bedrock of our successful real estate business and underline our commitment to delivering top-tier service.
Proudly backed by a history of positive reviews from our satisfied clients, Silverton Real Estate sets a high bar as a real estate company. Our skilled and experienced team stands ready to answer your questions and guide you through the ins and outs of the process. Our commitment to customer service is unwavering, and we work tirelessly to meet your needs and exceed your expectations
Our Expert Real Estate Team
A successful real estate company hinges on the capabilities of its team. Our professionals bring specialized knowledge of the local areas including Jonestown, Austin, and the Lake Travis region, allowing us to cater our services to each client's unique needs. Plus, with our broad experience in the market, we're well-equipped to provide essential insights and guidance to both buyers and sellers.
Comprehensive Real Estate Services
Silverton Real Estate offers a wide range of services to accommodate your varied needs. Our residential real estate services, including assistance with buying and selling homes, are essential for those looking to find their dream house or sell their current property at the best sale price. Furthermore, we provide strategic real estate consulting services, such as in-depth market analysis and accurate property valuation, empowering you to make informed decisions about your real estate investments. These services allow you to understand the real estate landscape and ensure you receive fair value for your property.
Exceptional Client Support
Providing exceptional client support is a vital component of Silverton Real Estate. Our innovative marketing strategies can help maximize exposure for your property, while our expert negotiation and transaction guidance ensure you secure the best deal. Consistent communication and status updates throughout the process keep you informed, leading to a smooth and stress-free experience.
Achieving real estate success depends on partnering with the right real estate company. By focusing on experience, values, and a comprehensive range of services, we can help you enjoy a seamless and rewarding real estate journey. Start your search with Silverton Real Estate today and unlock the door to your dream home in the real estate market.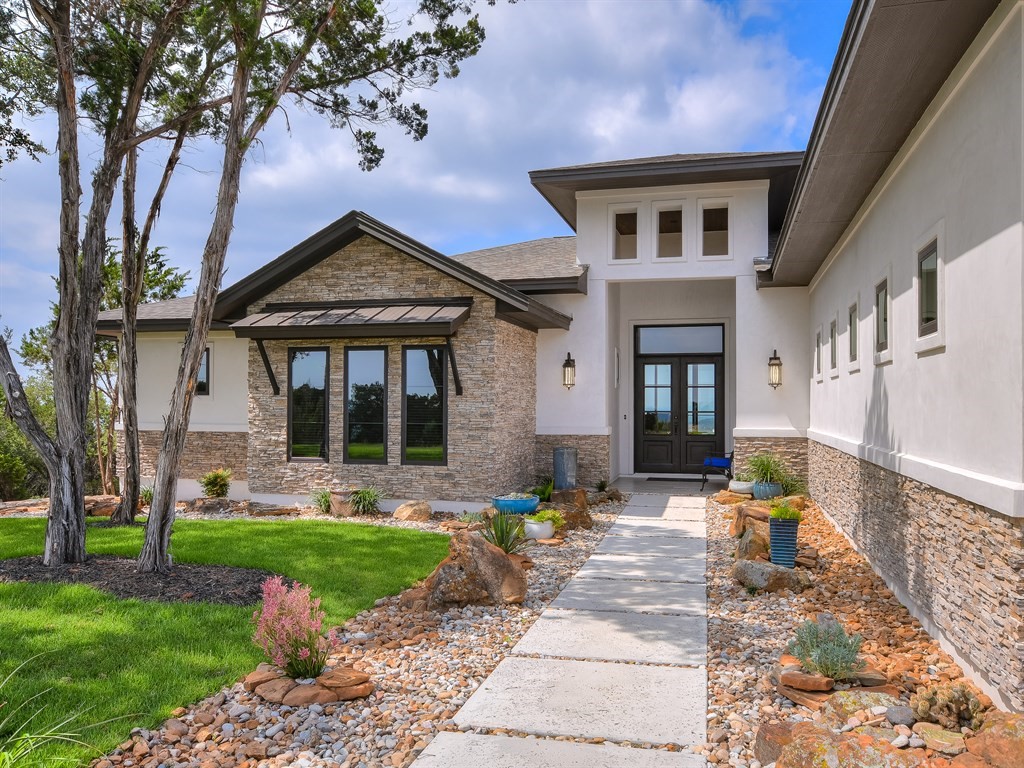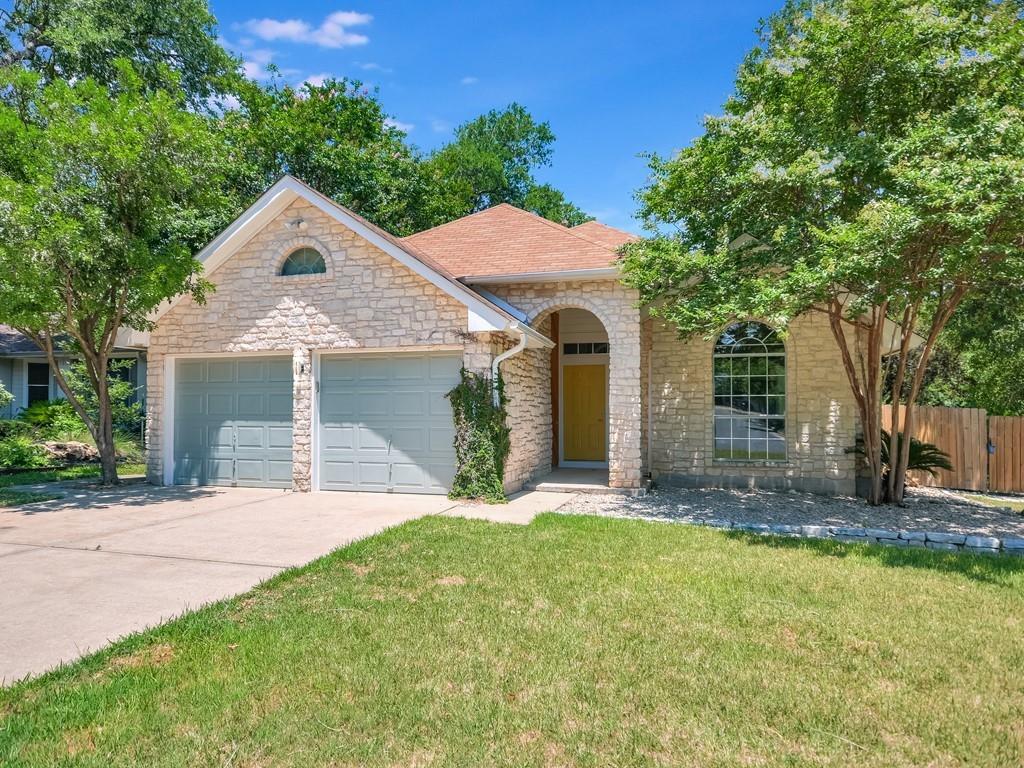 Our Commitment to Nurturing Dreams and Fostering Community
The journey towards your dream home is more than a mere buying or selling process—it's a transformative moment in life. Our dedication to nurturing dreams and fostering communities extends beyond facilitating property transactions. We're committed to not only helping you find a home you love, but also to helping you feel a deep connection with your new neighborhood.
As a trusted real estate company, we strive to understand your unique needs and preferences, whether you are a first-time homebuyer or an experienced seller. We take the time to listen to your goals and priorities, providing personalized guidance and support throughout the entire process.
Unlocking the Full Potential of the Jonestown Real Estate Market
With our extensive knowledge of the Jonestown real estate market, we are well-equipped to help you navigate the many neighborhoods, cities, and areas in the region. Our expertise allows us to unlock the full potential of the local market, ensuring that you have access to the best properties and communities that align with your lifestyle and needs.
Silverton Real Estate understands that every client is unique, and we tailor our approach to your specific situation. By combining our knowledge, experience, and dedication, we work tirelessly to connect you with your dream property.
Choosing the right real estate company can greatly enhance your search for the perfect home. With our skilled team, commitment to client happiness, and all-inclusive services, we strive to streamline your real estate journey. Feel free to reach out to us with any questions and let us assist you in finding your dream home in the real estate market.
Emphasizing Communication and Collaboration for Optimal Results
Silverton Real Estate places great importance on communication and collaboration to achieve optimal results. We believe that working closely with our clients and understanding their specific needs and goals is the best way to ensure a successful outcome. By maintaining open lines of communication, we can address any concerns or questions promptly, leading to a more enjoyable and efficient process.
Utilizing State-of-the-Art Tools and Technology
We are committed to providing our clients with the latest information and resources by integrating advanced tools and technology into our operations. This investment enables us to offer precise property appraisals, comprehensive market insights, and effective marketing tactics, all aimed at maximizing the success of your real estate activities.
Investing in the Local Economy and Supporting Small Businesses
Recognizing the value of bolstering local businesses, we play our part in fueling Jonestown's economic growth. As integral members of this community, we work closely with a wide array of local enterprises – from experienced contractors to creative designers – offering our clients a robust network of dependable professionals. Such a strategy not only elevates the service we provide our clients but also enriches the local economy and nurtures stronger relationships within the community.
A Comprehensive Marketing Approach to Maximize Exposure
At Silverton Real Estate, we adopt an all-encompassing marketing approach to guarantee your property gains the greatest visibility in the market. Merging conventional marketing practices with modern digital tactics, we aim to connect with a broad spectrum of prospective buyers. We leverage professional photos, in-depth property narratives, social media initiatives, and pinpointed advertising as part of our strategy to draw attention to your property listing.
Helping First-Time Home Buyers Navigate the Real Estate Market
We understand that first-time home buyers may feel overwhelmed by the real estate process, and our experienced real estate company is here to help. By providing education, guidance, and support, we can ensure that first-time buyers feel confident and informed when making crucial decisions. From securing financing to understanding the closing process, our team is dedicated to helping first-time buyers achieve their dream of homeownership.
Connecting Clients with the Right Resources and Professionals
Silverton Real Estate is skilled in identifying the right resources and professionals to support our clients throughout their real estate journey. We work closely with homebuyers and sellers to understand their specific needs and goals, helping them find the right professionals, from home inspectors to mortgage lenders. With our in-depth knowledge of the local market and strong relationships with various industry professionals, we can provide valuable insights and recommendations to ensure a smooth real estate experience.
Collaborating with a suitable real estate company can be pivotal to your real estate endeavors. We prioritize client fulfillment, active engagement in the community, and providing all-encompassing services, ensuring an enjoyable and fruitful journey for both home buyers and sellers. For any real estate questions or needs you may have, don't second guess reaching out to us. We're here to assist you in finding your dream home within the dynamic real estate market.
Working with a Dependable Real Estate Company
Teaming up with the right real estate company can make a huge difference in your home buying or selling experience. At Silverton Real Estate, we're all about making our clients happy, being actively involved in our community, and providing a full suite of services to ensure a smooth and satisfying process for all home buyers and sellers. But our work doesn't stop after a home sale. We're committed to building long-term connections with our clients and our community, offering regular market updates, sharing local news, and being there for any future real estate needs. Should you have any questions or concerns, feel free to connect with us. We stand ready to assist you in discovering your dream home in the realm of real estate.
Frequently Asked Questions
About Jonestown, TX
Jonestown is a picturesque city located in Travis County, Texas. It's nestled in the scenic Texas Hill Country, offering panoramic views and a tranquil environment. The city sits on the north shore of Lake Travis, providing ample recreational opportunities including boating, swimming, and fishing. It's also home to Jones Brothers Park, which offers a boat ramp, sports courts, picnic area, and more. For nature enthusiasts, the scenic Balcones Canyonlands National Wildlife Refuge is in close proximity, providing hiking trails and opportunities for bird watching. Jonestown is known for its strong community spirit, with regular events and festivals that bring residents together.
The quality of education in Jonestown is noteworthy, with several highly-rated schools serving the area. These include:
Lago Vista Elementary School
Lago Vista Intermediate School
Lago Vista Middle School
Lago Vista High School
These schools are part of the Lago Vista Independent School District and are recognized for their strong academic and extracurricular programs, offering a comprehensive education to students. With its combination of natural beauty, outdoor recreation, and excellent educational opportunities, Jonestown is an attractive option for families and individuals alike.
Silverton Real Estate Google Map
Directions from Jonestown to Silverton Real Estate